Captain Steve and Jim Hunter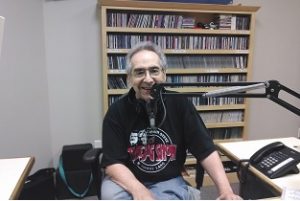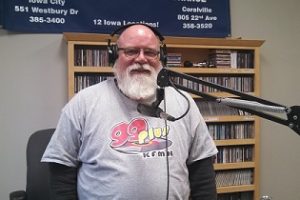 Join Captain Steve, Jim Hunter, Tom Suter
And The Best Weather Coverage From http://severestudios.com
Monday-friday From 5:00-10:30ish
For All The News, Weather, Sports, Fun
And Comic Relief You Can Handle!
Tune In Monday, Wednesday And Friday For Pat Harty From http://hawkfanatic.com
Tune In Monday-Friday Around 10:00
For The Police Reports And The Always
Fun And Very Popular "Money Wheel Of Crime"
You Could Be The Next Big (?) Winner
Of $5, $16.30, $100, $1000 (Ya Right) Or
What Ever Captain Steve Decides To Give Away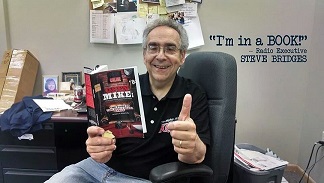 Saturday Mornings From 5-10 Are Filled
With Fun, News, And Sports
With Captain Steve,
Pat Harty, and Tom Suter.
Every Friday Morning Tune In At
8:00 For Your Free Psychic
Reading With Bonnie Reynolds